Lottery market is originated in Italy in the 16th century. The issuance of lottery dated back as early as in ancient Rome and ancient Greece. To date, 139 countries and regions have issued lottery, including USA, Spain, Germany, Japan, France, Great Britain, Italy, Canada, Greek, Brazil, Thailand, South Korea, Singapore, India, Norway, Belgium, Australia, New Zealand, South Africa, Russia and Bulgaria,etc.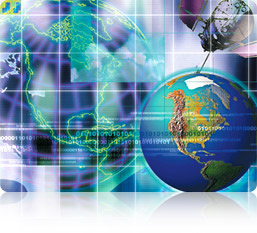 To date, different lottery types have been developed hand in hand with the development of society. In the pursuit of more entertaining features, lottery has developed from an industry dominated by traditional lottery types to include instant, video, match-based and new media lottery types.
Today, the lottery sector has become the sixth largest industry in the world. According to La Fleur¡¯s 2021 World Lottery Almanac, Worldwide lottery sales excluding video lottery terminals totaled $310.8 billion, a 0.3% increase from 2019¡¯s $309.9 billion. China lottery sales made up nearly 10% of worldwide lottery sales in 2010, up from less than 5% in 2005, reflecting its increasing importance to the worldwide market. In 2018, total lottery sales in the China market accounting for 19.7% of the total worldwide lottery sales, setting a new record. China has become the second largest lottery market in the world.