New media lottery represents a new area for technical applications of the internet and telephone to the lottery business. It plays an important role in the introduction of new lottery sales channels, development of a new stratum of lottery players comprising middle to high income earners, and enhancement of the overall structure of the lottery market.
In the new media lottery area, CLS has established a sound and secure system and developed an all-in solution in support of multiple sales channels and different types of lottery games, encompassing new electronic lottery, interactive lottery game and mobile lottery game, etc.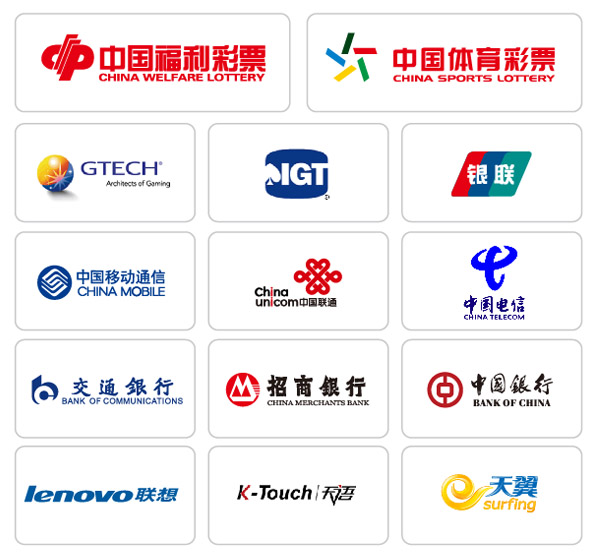 On new media lottery, CLS has developed industry leading capabilities in technical experience, games, marketing strategy and veteran. Meanwhile, CLS is actively assisting lottery authorities with exploration in new business model and establishing in-depth business cooperation with various industry leaders, so as to expand the lottery sales scale by cross-industry resources and innovative concepts. CLS has a reserve of highly creative and technology-rich games to generate new business opportunities to meet players¡¯ needs.